One of the first things you'll notice when you look at Super Scooty would probably be her wheels, but what stands out even more is her huge smile.
This cute doggo is famous on Instagram, having more than 110 thousand followers—and understandably so, since her happy face is sure to elicit a smile.
Scooty has been deemed the Happiest Dog on Earth by Solid Gold, a pet nutrition company, due in no small part to her fans who all believed Scooty was most deserving of the prize.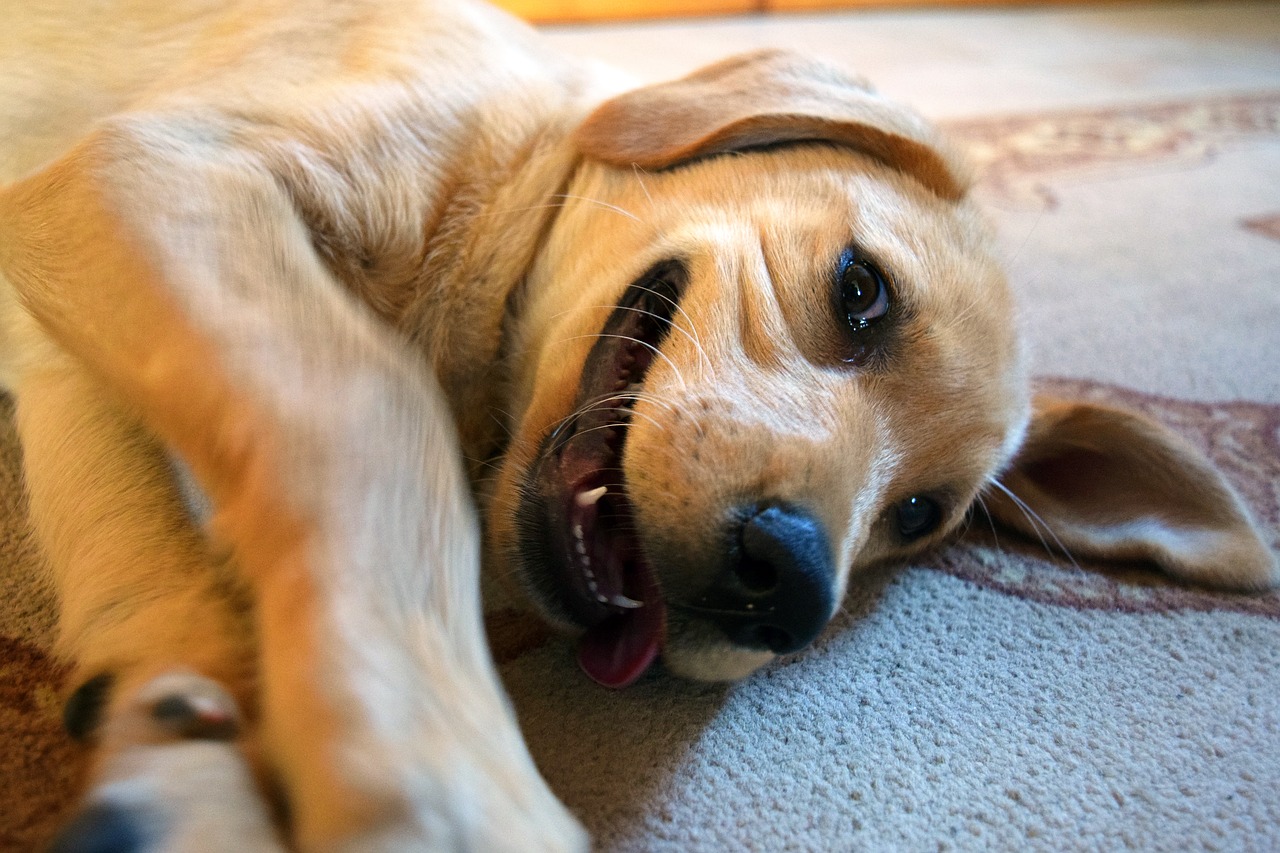 However, Scooty didn't always have a happy life. In 2012, when Scooty was just a puppy, she was hit by a car and then left by her previous owners to die in the streets of Mexico.
When she was found, Scooty was suffering from several afflictions—she had broken bones, crushed hips, deep wounds infested by maggots, and canine distemper.
It was a non-profit organization from California, Baja Dog Rescue, who saved Scooty. She had been living in the shelter for several months when her current owner, Erica Loring, saw Baja Dog's call for financial assistance for Scooty.
But Erica knew Scooty needed more than that. She needed a loving home.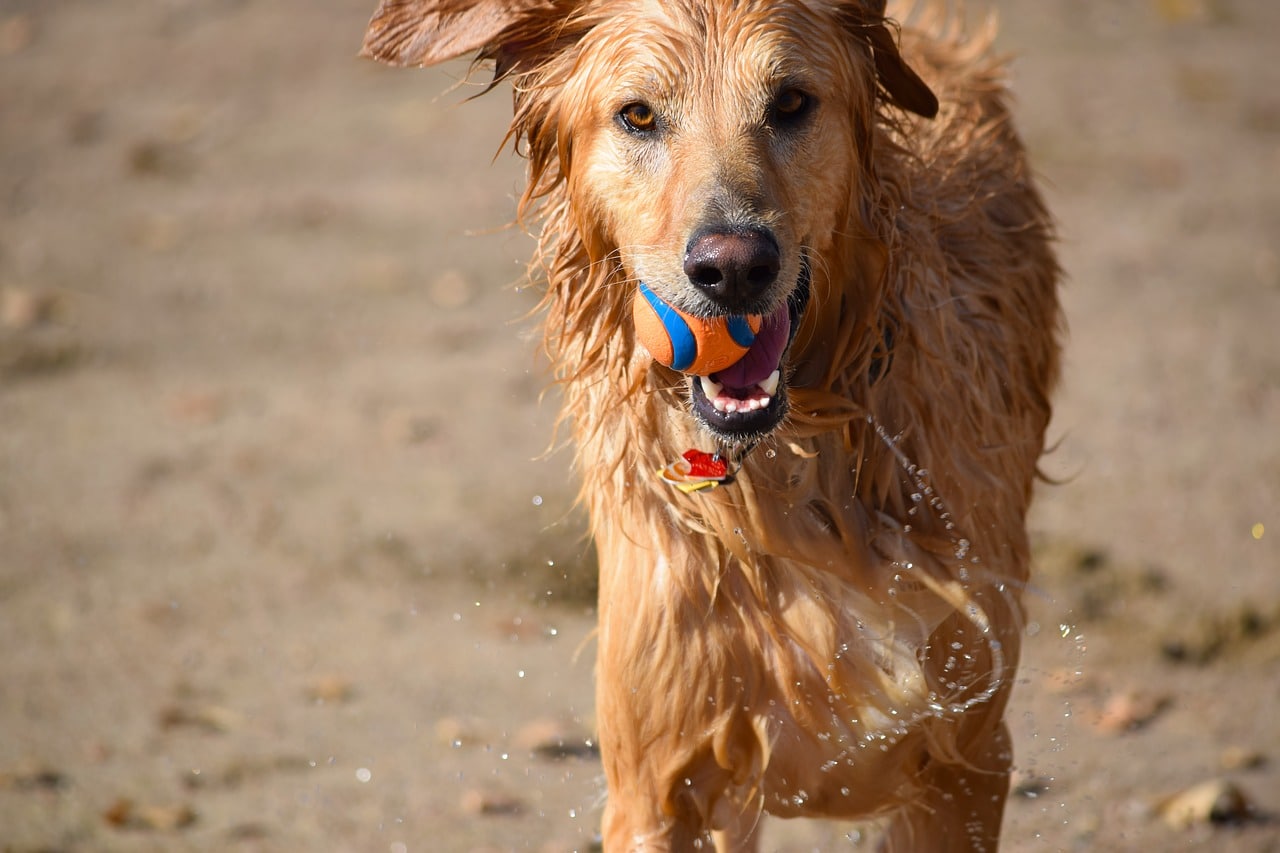 So Erica and her girlfriend decided to adopt Scooty. The first few days, they tried to help her walk, but then they got her a wheelchair to make things easier. Scooty took to her new wheels immediately, enthusiastically running as if she had known how to use it all her life.
Their journey wasn't all sunshine and rainbows, though; Scooty's spinal cord injury meant she had no bowel or bladder control, and rehabilitating a dog with a disability was a grueling process.
But with lots of love and patience along with different interventions such as hydrotherapy and acupuncture, Scooty eventually learned to walk and even run without help from her wheels.
Scooty's inspiring story teaches us that dogs who suffered from debilitating injuries can still lead rich, happy lives and share their joy with others.
Watch Scooty excitedly heading to brunch in the video below:
Source: @super_scooty via Instagram
Thanks to People and Pet Gotcha Day for featuring Scooty's story.
Thanks to People and Pet Gotcha Day for featuring Scotty's story